Player Development Program Youth Player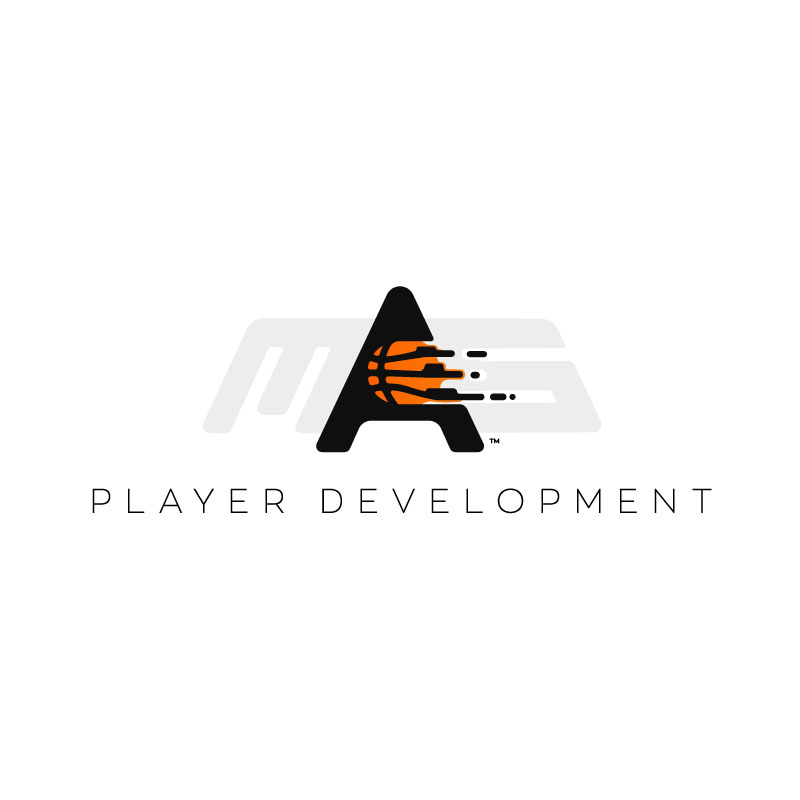 Player Development Program Youth Player
The Player Development Program (PDP) is designed to concentrate on the overall aspect of a players game. Training development will begin with athletic performance training followed by ball handling, shooting, Offensive/Defensive Attack Moves & Scrimmaging. The goal for every player is to walk away stronger, faster, and improve their basketball IQ and skills.
Players can attend either Player Development or Shooting Machine sessions with the monthly subscription. Sessions are grouped by age and players are responsible to register for sessions according to their age bracket.
Training Center Location
MAS Skills Center - 2230 Will Wool Drive, San Jose, CA 95112
Training Dates
Mondays / Wednesdays - Shooting Machine
Tuesdays / Thursdays - Player Development
Sundays - Shooting Machine / Player Development

Players must register to attend a training session. Please review Training Schedule and Register Instructions for information on session times and registration instructions.
Choose from Three Monthly Subscriptions
1X - Access to 1 Session per week $159/month
2X - Access to 2 Sessions per week $179/month
3X - Access to 3 Sessions per week $199/month
Note: ALL players must attend their scheduled day for training. Players will need to register no later than 6 hours prior to the start of training session.
No refunds/no makeups.