Player Development (One Session Pass)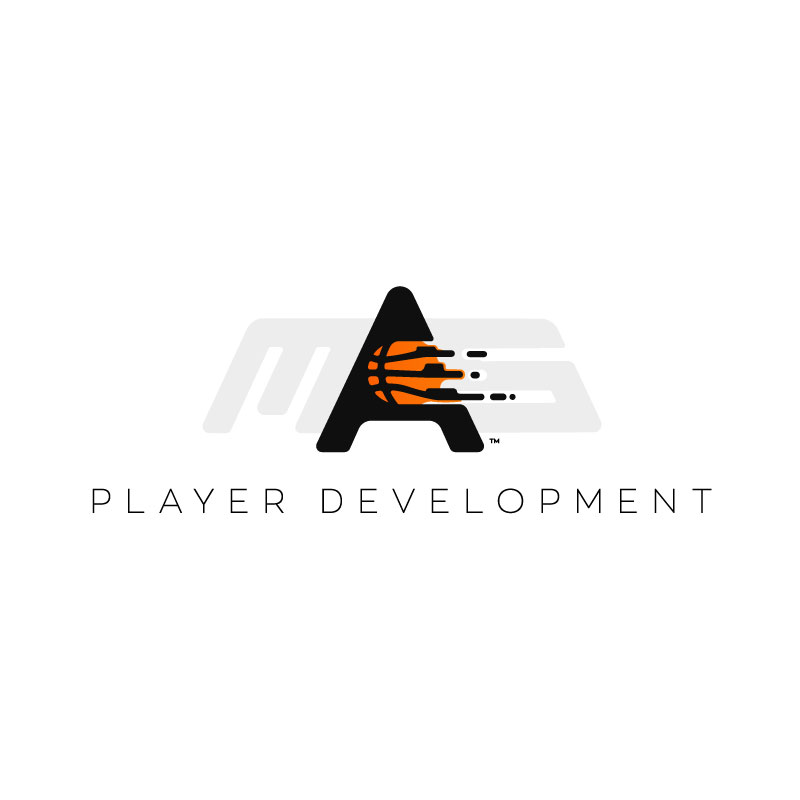 Player Development (One Session Pass)
The Player Development Program (PDP) is designed to concentrate on the overall aspect of a players game. Training development will begin with athletic performance training followed by ball handling, shooting, Offensive/Defensive Attack Moves & Scrimmaging. The goal for every player is to walk away stronger, faster, and improve their basketball IQ and skills.
Training Center Location
MAS Skills Center - 2230 Will Wool Drive, San Jose, CA 95112
Training Dates
Mondays / Wednesdays - Shooting Machine
Tuesdays / Thursdays - Player Development
Sundays - Shooting Machine / Player Development

Players must register to attend a training session. Please review Training Schedule and Register Instructions for information on session times and registration instructions.
Session Pass
If you are in the area for a limited time or just want the flexibility to drop in on an as needed basis, a session pass is perfect for you. You'll be able to keep developing your game and save money.